Consolidated returns $10,445 to Northmor Local Schools
As a not-for-profit cooperative, Consolidated returns "capital credits" to members. That means the co-op's margins, or the money that's left at the end of the year after expenses are paid, are...
Consolidated expands business hours for the Mt. Gilead location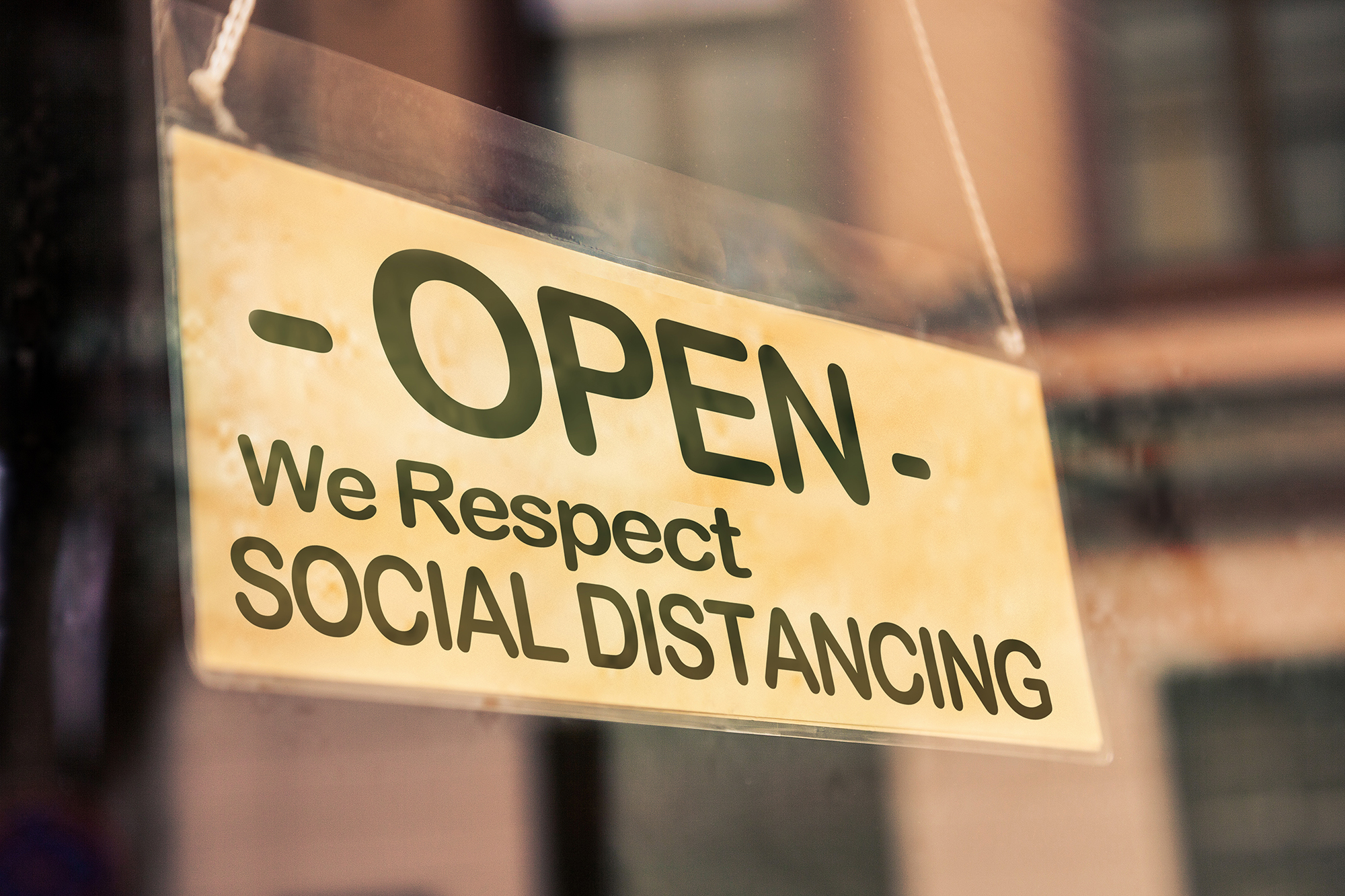 As business returns to a new version of normalcy following the slowdown of the coronavirus outbreak, Consolidated has re-opened the Mt. Gilead office for bill payment and account inquiries only, during the...