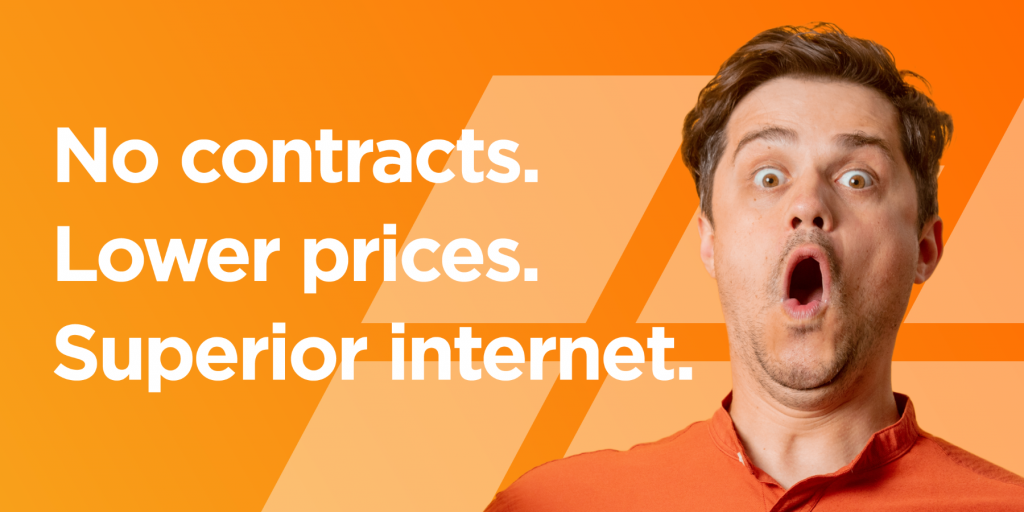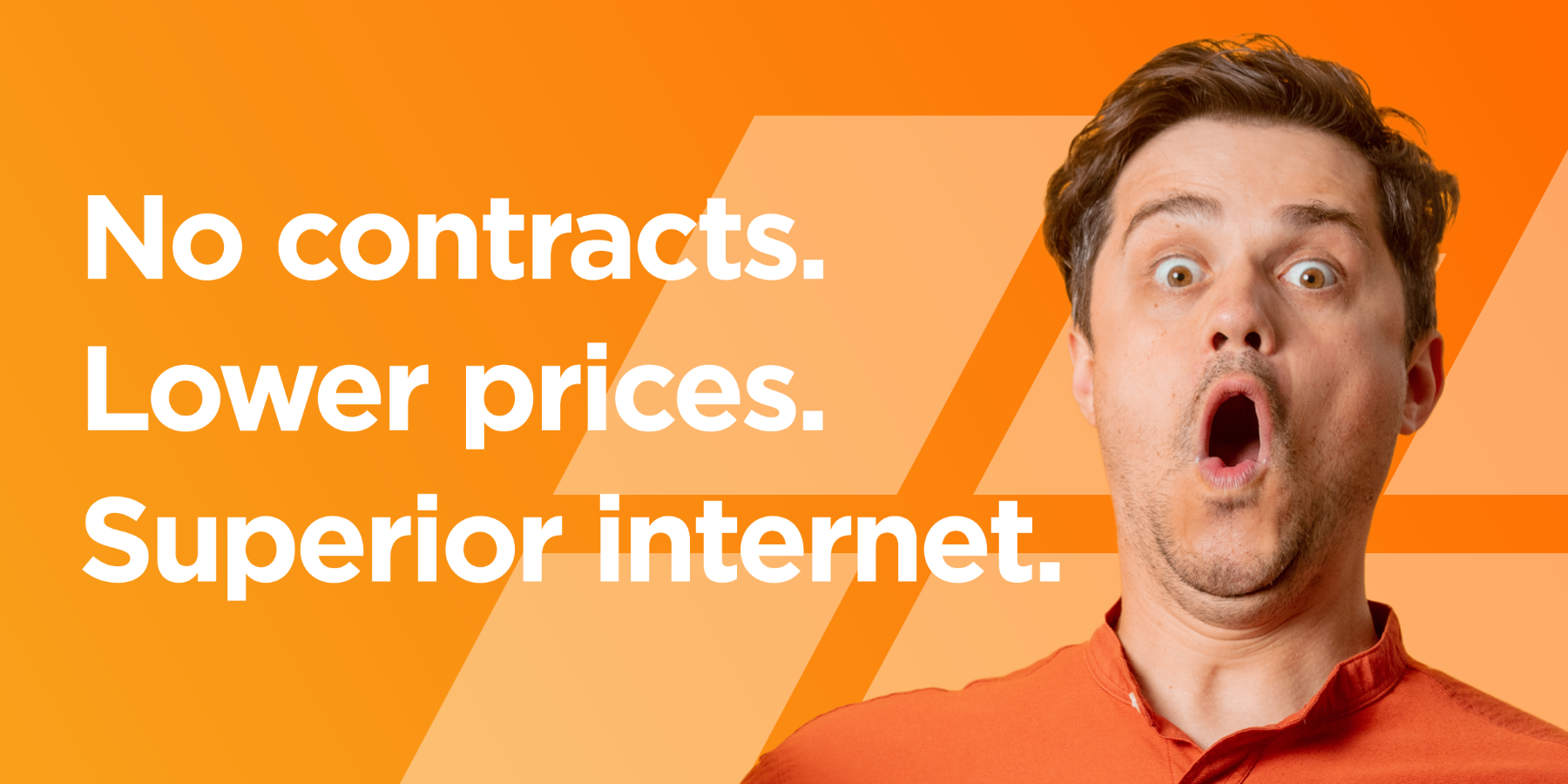 We just lowered rates across the board for our residential fiber-to-the-home internet service, and we are no longer requiring contracts!
Check to see if Consolidated Fiber is available where you live, then start your order today.
About Rates:
As a not-for-profit cooperative, we are committed to only charging the amount that it takes for us to continue providing excellent service.
The costs of building and maintaining our network are being shared among more of our members than when we first started, so everyone can pay a smaller monthly share. Our lower rates will make our service accessible to more members, which will help us continue maintaining excellent service at this lower cost.
This change will not affect rates for gas or electric services. Though inflation has affected the cost of fiber materials, internet service is not subject to the same changing policies and demand challenges that have been driving energy costs up across the nation.
About Contracts:
When we first started, we needed contracts to protect our investments into our fiber-to-the-home network. As Consolidated Fiber grows, it has become clear that contracts are no longer necessary – our subscribers don't want to give up our service once they have it!
New subscribers will not have to sign a contract to get our service. If you are a current subscriber, you will continue to get the same great service at our new lower rates until you tell us you want to make a change.
Plan Speed Changes:
You may have noticed that we bumped up the speed of our first two plans – Fiber 100 is now Fiber 300, and Fiber 250 is now Fiber 500! If you were on Fiber 100 or Fiber 250 before this change, we raised your speed to match our new plans!
We decided to raise our speeds because it's better for our subscribers, and our fiber-to-the-home network can support the change while maintaining consistent and reliable service for everyone. We are committed to making sure our subscribers have the speed and bandwidth to meet all their needs. 
Plans and Pricing
Fiber 300 – $79.95/month
Our first package starts at a much higher speed than most providers, because we want all our subscribers to have a superior internet experience! Fiber 300 can easily handle the needs of average internet users. This plan supports streaming, video calls, uploading pictures and videos to cloud storage, and more without buffering or long load times.
Fiber 500 – $99.95/month
Do you have multiple people in your home streaming or video calling at the same time? Do you live in a smaller household with a lot of smart devices? Don't compete for bandwidth! Fiber 500 is the perfect middle ground for small or medium-sized households with above average internet use.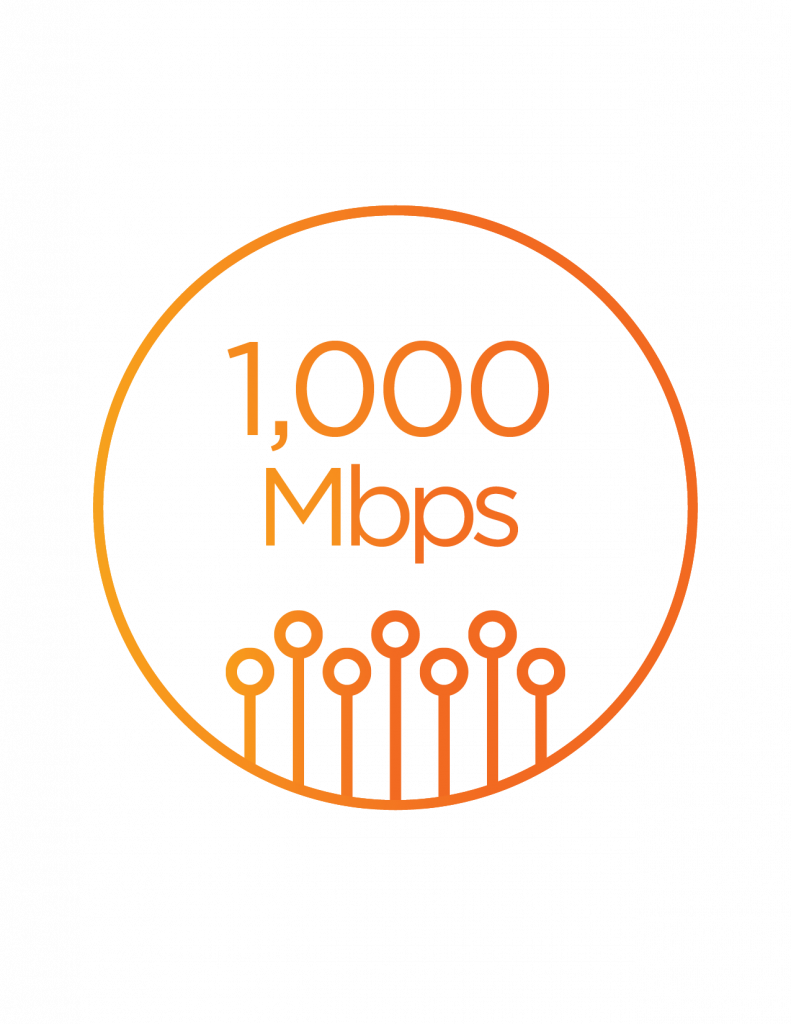 Fiber 1,000 (Gig) – $119.95/month
Fiber 1,000 is for households who use a lot of internet. If you have a larger family, multiple gamers or remote workers, and/or numerous smart home devices, this plan ensures that you will have plenty of bandwidth to go around without delays or buffering.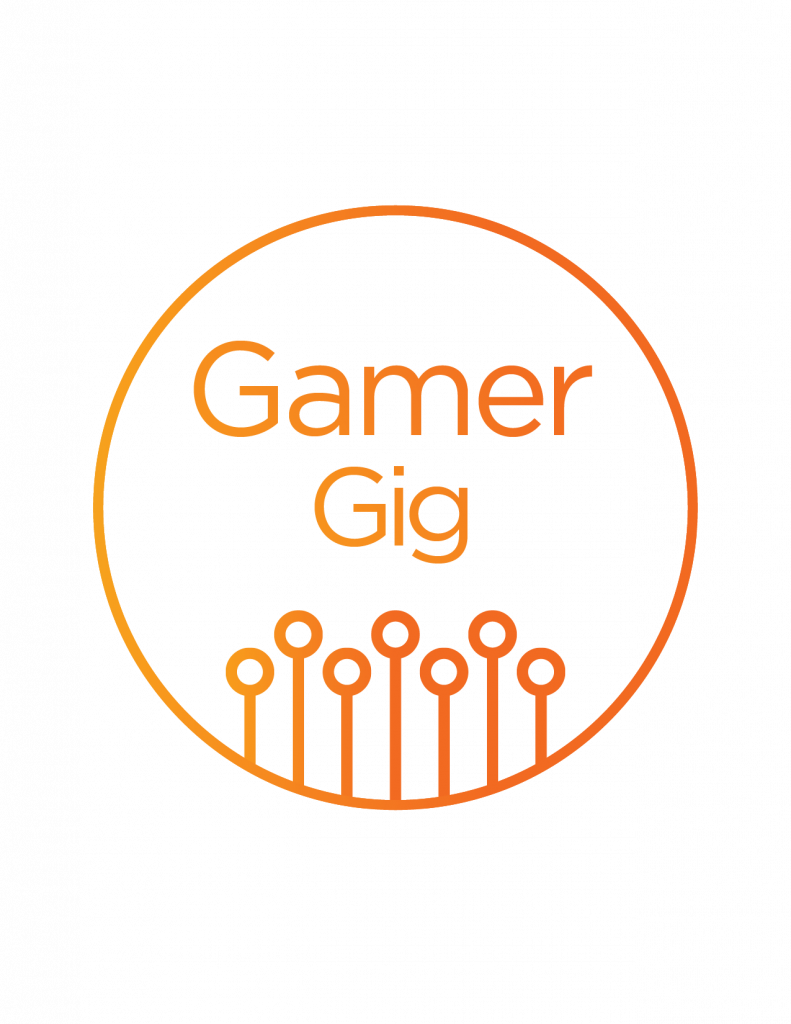 Gamer Gig – $139.95/month
Calling all gamers! Our Gamer Gig plan was made specifically for the tech lovers, streamers, and gamers who want the best of the best. With super low latency and increased network priority, this plan will help keep you at the top of your game – even if everyone is streaming, gaming, or video calling at the same time.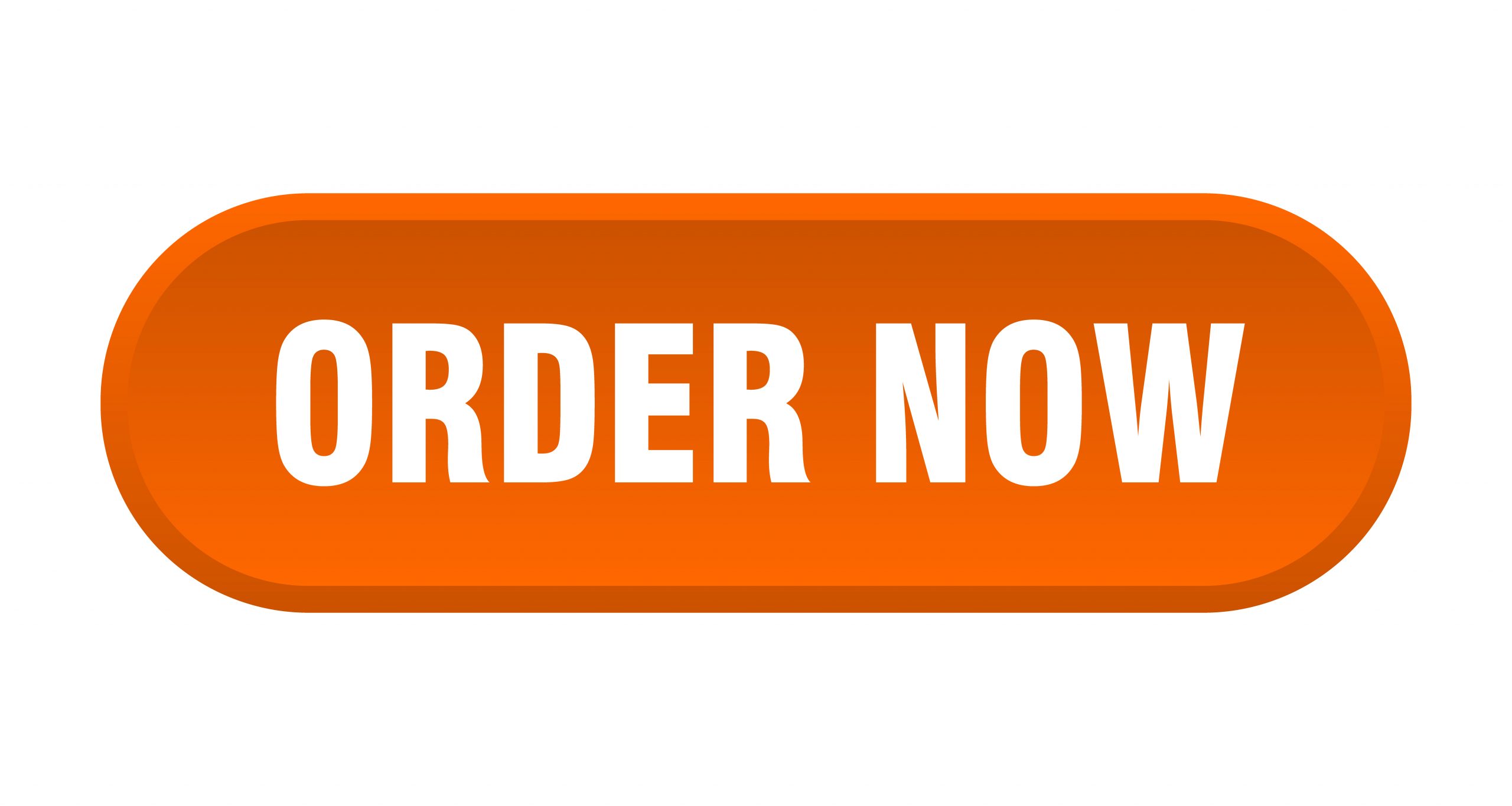 The Affordable Connectivity Program
You may be eligible for $30 off our new lower rates through the Federal Government's Affordable Connectivity Program (ACP). Check your eligibility at affordableconnectivity.gov. Eligible households must apply for the program and then contact us at 800-421-5863 to complete the opt-in process and start receiving your benefits.