In this time of crisis, our commitment to our communities is stronger than ever. We recognize that these are extraordinary times that call for all of us to respond with compassion and action. For that reason, Consolidated Cooperative offers free WiFi in certain outdoor locations across the counties we serve.  
You can use  Consolidated Free WiFi in the parking lot at:
Hylen Souders Elementary (Big Walnut)
Buckeye Valley High School
Cardington Elementary School
Centerburg High School
Fredericktown High School
Buckeye Valley East and West Elementary

Note: you do not have to attend the listed schools to access the service, this is available to the public.

Shown are parking recommendations for optimal connectivity to the WiFi signal.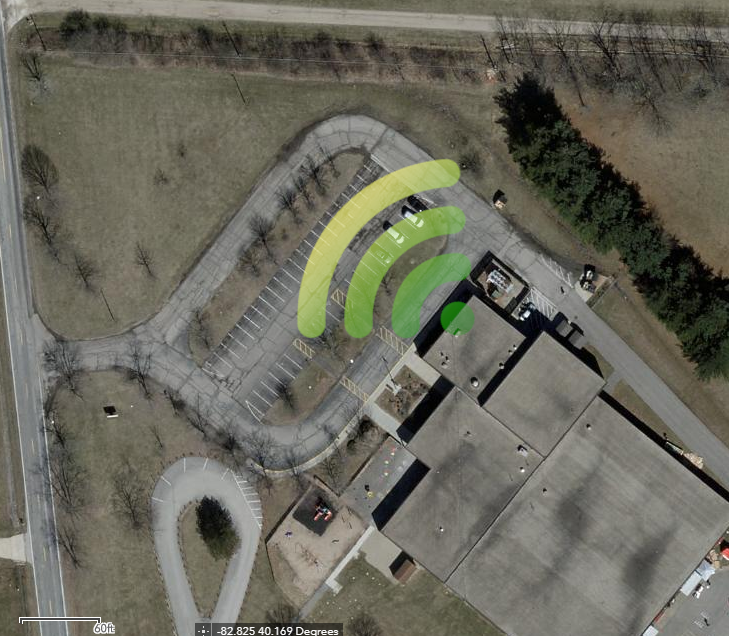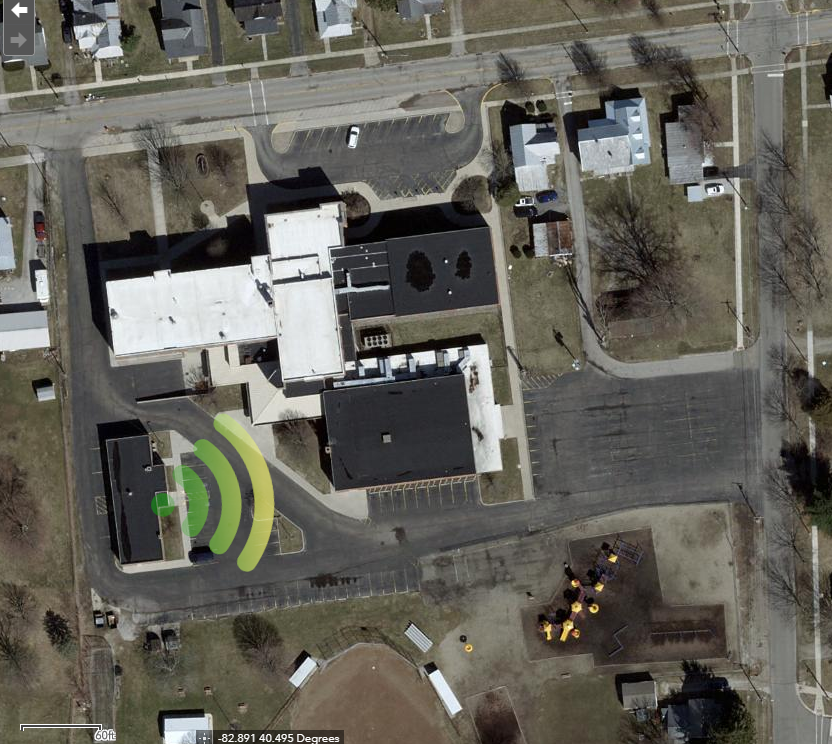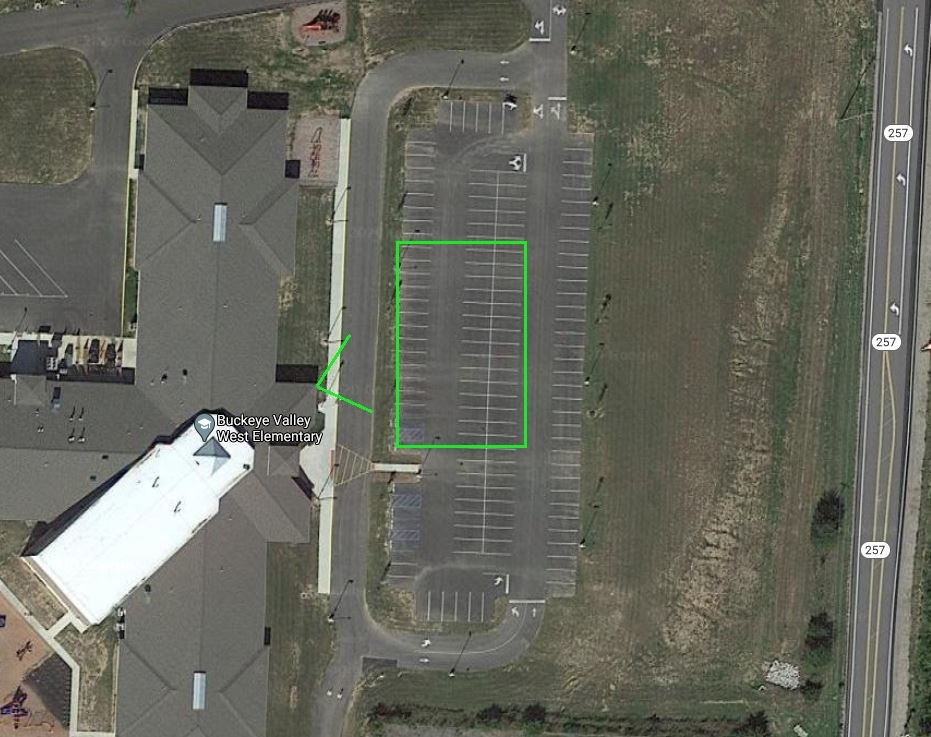 Access Consolidated Free WiFi by parking at one of these locations and searching for WiFi connections on your device. Select the "Consolidated Free WiFi" network name in the list of available wireless networks; in rare cases, you may need to type that name in manually. Our goal is to make free public WiFi available for those in our communities who face difficulties working, learning, and shopping as we all adapt to the closure of many public places.
For everyone's health and safety, as well as to provide the service to all who need it, Consolidated asks that people using our free public WiFi do the following:
Take a minute to read carefully and agree to the Terms of Service that will appear after connecting to Consolidated Free WiFi.
Practice social distancing from vehicles and remain on site only as long as necessary.
Turn off vehicle engines to save gas, reduce emissions, and minimize the dangers associated with sitting in an idling vehicle. 
Never leave children unattended in vehicles.
Understand that different locations may have varying restrictions and requirements that will be noted in the Terms of Service.
Recognize that neither Consolidated nor the hosting site will be providing any individual support.
Much like using other public Wi-Fi networks, you will see a pop-up option or new browser window open with the landing page when you connect to "Consolidated Free WiFi." On some devices, mostly mobile, there may be a pop up that says, "sign into network."
Consolidated Cooperative is pleased and proud to partner with area schools and businesses to provide safe and reliable Wi-Fi to our communities.